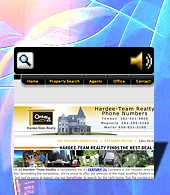 Website Design
It's like climbing a mountain: I lived in Colorado for almost 2 years. Conquering mountains either by foot or by 4X4 is both a challenge and a reward. Creating a website is like climbing a mountain. When you finish, nothing beats the view at the top. See a partial list of websites built by Rogerroger.
Online office
Always in touch via email: My email inbox never stops. It always works. Zap me an email or call me at 713-248-7369.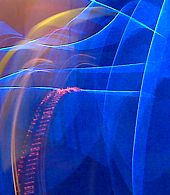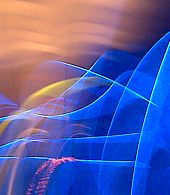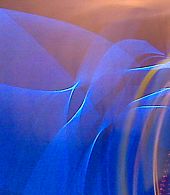 Visual Design
Website Theme: You've been curious about how the stylistic, blue-wavy lines were created. Were they produced using expensive $1000 software? Were they outsourced productions from a New York advertising firm? You'll chuckle when you hear the story. They came from an imaginative use of a Blackberry camera phone while standing in line at Disney World's attraction ride Soarin'.